OVERVIEW
+ Morning tour 7.30 AM – 1 PM
+ Afternoon tour 1 PM – 6.30 PM
+ Private tour in US Army jeep or air-conditioned car
+ Free pickup and drop-off from your hotel in Hoi An area. Happy to arrange to pick up and drop off from other cities around with a minimum charge. 
HIGLIGHTS
+ Village crafts
+ Coffee roastery
+ Relaxing unique basket boat trip
+ Buffalo ride
+ Organic farm
+ Five-course meal
ITINERARY
From your hotel, we start this fun adventure in vintage army jeep with open windows for the lovely fresh air, or modern car with air conditioning if you prefer its comfort. Get away from the busy town, follow our unique route to travel into Local Buddy's villages, you will learn about authentic countryside culture. Driving through Hoi An countryside, you will enjoy the scenery and take in the beauty of farming fields. We make frequent stops to visit the most welcoming locals, some fun activities are waiting for you to experience!
Zigzag on small roads through sleepy villages and colourful farmland, we come to a friendly family to cook and taste Hoi An-style rice noodles. Catch the cool breeze from green rice fields, we meet a local family and experience first-hand the art of weaving bed mats from river reeds. Stop by at a roastery, we sip some nice coffee and cold drink, learn about Vietnamese coffee culture. Later on, we visit Duy Hai dock to take photo of fishing boats and seafood dealers. Drive over the high Cua Dai briphotoscross Thu Bon river mouth, we take in panoramic views of Hoi An surroundings.
Visit Cam Thanh fishing village, you'll enjoy a relaxing trip in round basket boat, under the shade of water palm trees along the river. Twist and turn through some more scenic paths, we meet the adorable water buffalo, feed him some grass, he is just gentle so you can enjoy a short ride on his back. Soon after that, we have a nice walk in Tra Que organic farms to see how local people grow vegetables in their picturesque garden, smell amazing herbs and take photos of the green field. It's time to enjoy scrumptious five-course meal in a nice restaurant with scenic views. After this wonderful trip, we drive back to your hotel.
INCLUSIONS
+ Hotel pickup & drop off
+ Private jeep or car
+ Experienced driver
+ Local guide speaks English
+ All entry fees
+ Donations at local homes
+ Five-course meal
+ Cold bottled water
NOTES
+ Let us know your food restrictions / allergies so we can prepare a perfect meal for you
+ Bring with you proper shoes, sun protection
+ Wear comfy clothes in summer days, warm clothes in winter days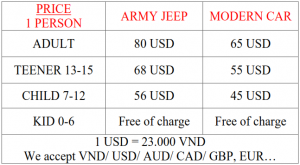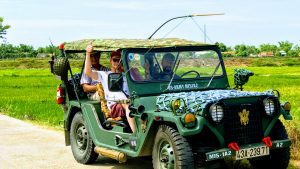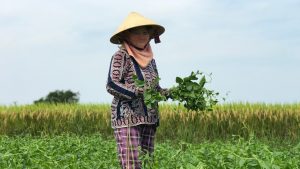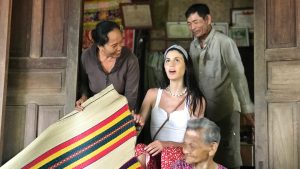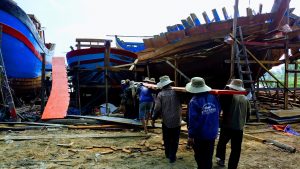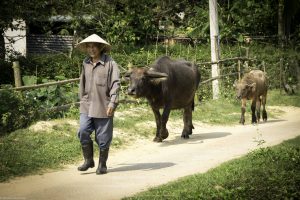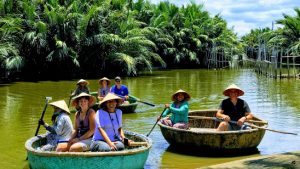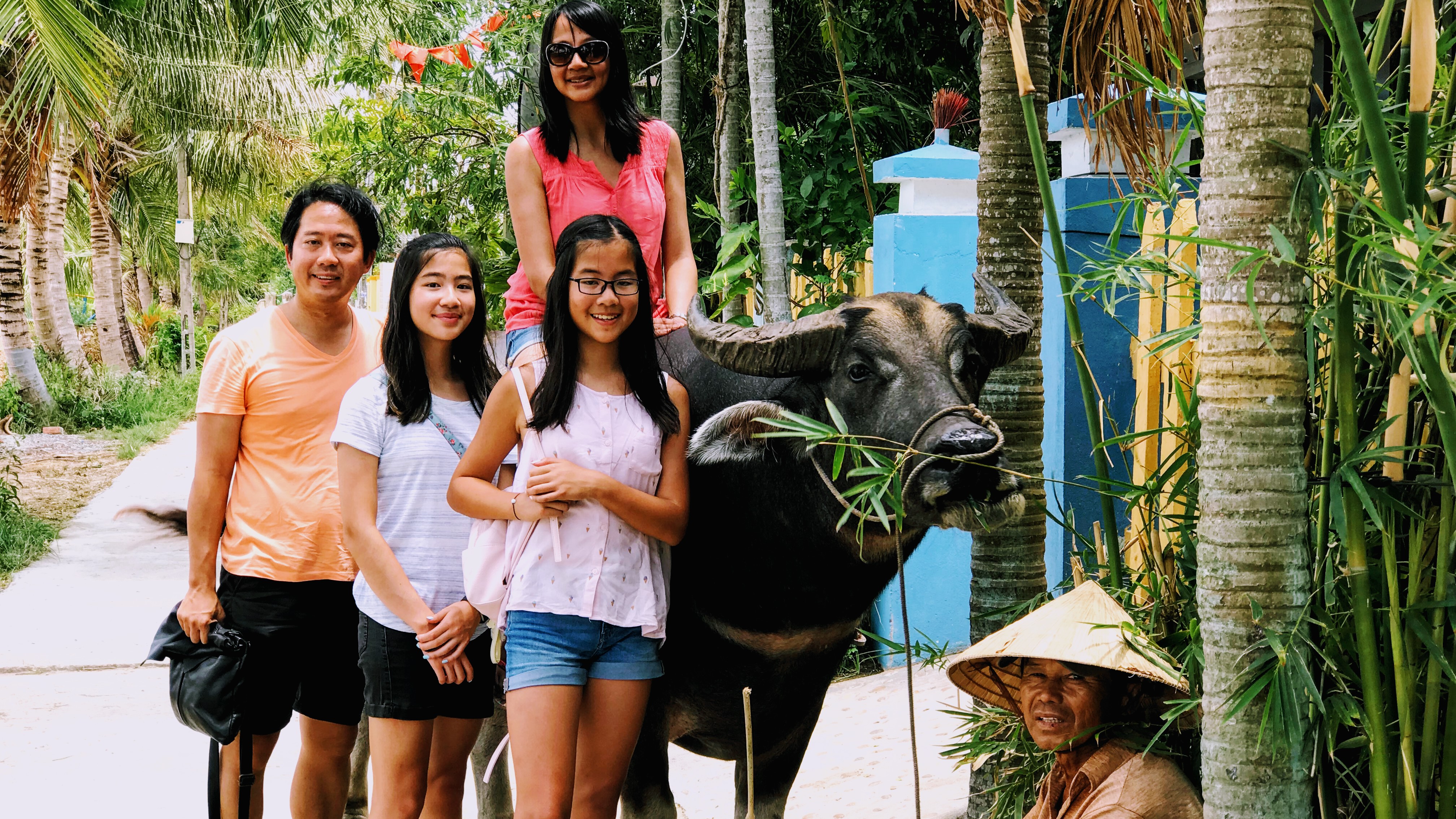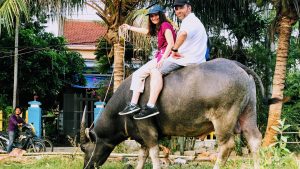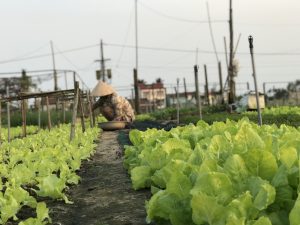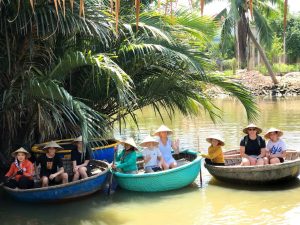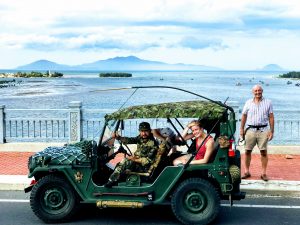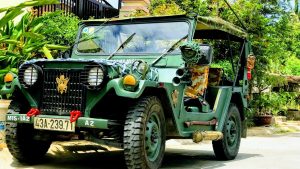 Please contact WhatsApp / Viber:
Mr Ben Nguyen   +84  399161416
Mr Thanh Tran   +84  973943196
Email: localbuddytours@gmail.com
Office: 58A Nguyen Dinh Chieu street, Hoi An

LOCAL BUDDY'S PRIVATE TOURS