Army jeep  |  Modern car  |  Motorbike tour.
Hotel pickup 7.30 AM. Drop off 3.30 PM.
Pickup & drop off hotel within Hoi An.
DETAILED ITINERARY
Driving on tranquil back roads through rural villages is a beautiful way to take in the breathtaking scenery of waterway and green fields before visiting My Son sanctuary, the ancient Hindu temples. Our unique route allows frequent stops to explore the scenic countryside outside the busy town of Hoi An. We will have short breaks to sip cold drinks, wave hello to the friendly locals and take beautiful photos of their various crops.
We soon enjoy a nice walk in My Son Holy Land, the spiritual capital of the former Champa Kingdom, a UNESCO World Culture Heritage Site. Between the 4th and 13th centuries, a unique culture, which owned its spiritual origins to Indian Hinduism, developed on the coast of contemporary Vietnam. About 70 sacred temples and shrines were constructed thousand years ago in the heart of a beautiful valley to worship the God Shiva. Despite the impact of Vietnam War, these majestic ancient ruins are still fascinating.
After My Son holy land, we continue our scenic drive down the valleys and up the mountains to the hidden waterfall. We will do a bit of trekking before enjoying a lovely swim at the waterfall, so make sure to bring comfy shoes, swimsuit and towel. We then share tasty home-cooked lunch prepared by a local family at the foot of the mountain. After an awesome adventure full of interesting history,  beauty of nature and plenty of laughter with Local Buddies, we make our way through the peaceful countryside and get back to your hotel.
INCLUSIONS
Hotel pick up and drop off
Army jeep/ Modern car/ Comfy scooters
Experienced driver
Local English speaking guide
All entry tickets
Tasty lunch
Cold bottled water
IMPORTANT NOTES
Safety is priority. In motorbike tour, all customers ride pillion behind experienced drivers to enjoy the scenery without having to concentrate on driving. Kid under 6 years old shares scooter with an adult.
Let us know your food restrictions / allergies.
Bring with you proper shoes, sun protection.
Your clothes should cover shoulders and knees when visiting sacred temples.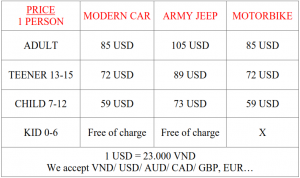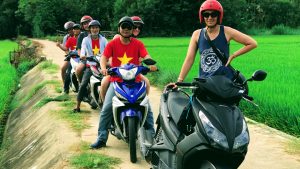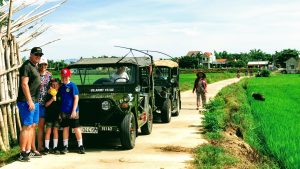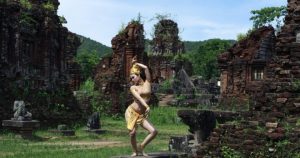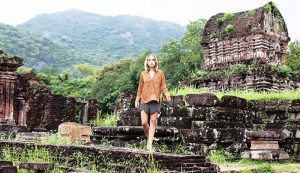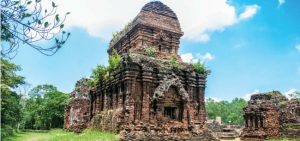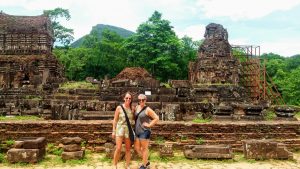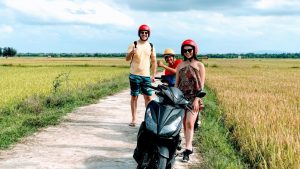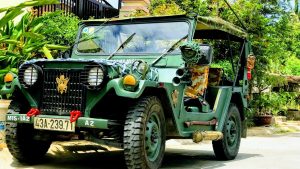 Please contact WhatsApp / Viber:
Mr Ben Nguyen   +84  399161416
Mr Thanh Tran   +84  973943196
Email: localbuddytours@gmail.com
Office: 58A Nguyen Dinh Chieu street, Hoi An

LOCAL BUDDY'S PRIVATE TOURS