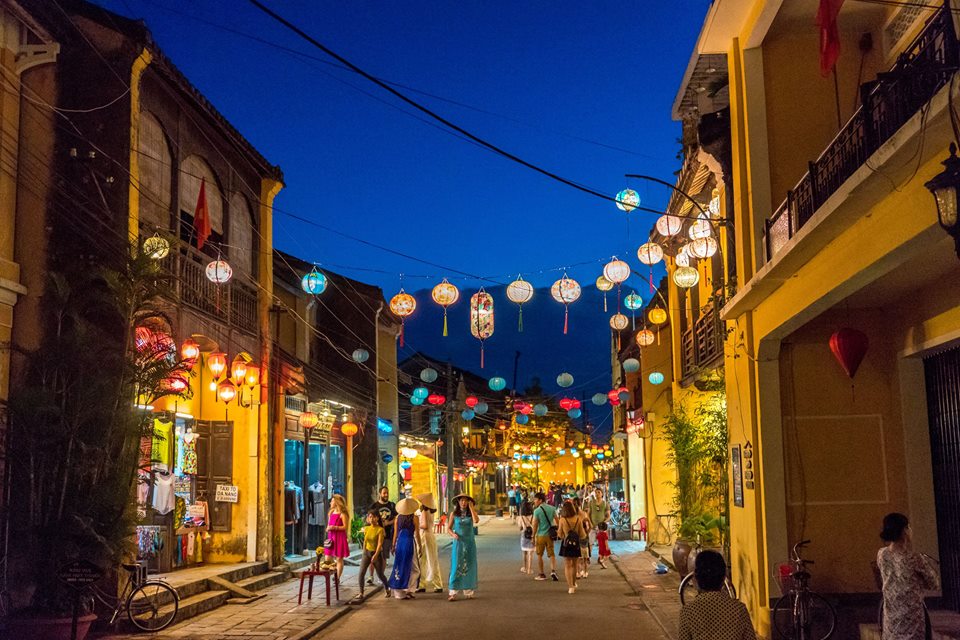 First of all, we would like to welcome you to our beautiful country. We really want (as your Local Buddies) to make your visit to Vietnam a memorable one, full of adventure, joy and sunshine and give you opportunities, along the way, to take photos to share with your family and friends.
   Local Buddy Tours is a local company located in Hoi An, central Vietnam, established in early 2017. We are pleased to offer all PRIVATE TOURS to all historical sites and landmarks in this region. The three of us are close friends who live in Hoi An ancient town. Prior to us starting our own business, we all worked at well-known tour companies and gained valuable experience.  We are qualified, young,  energetic guides with excellent English skills.
   What makes us stick together is our quest for perfection and our enthusiasm, devotion and commitment to consistently providing excellent customer service. Travel with Local Buddy Tours to explore the heritage sites, the beautiful land of central Vietnam. We offer a variety of unique,customized tours with top quality service at reasonable rates.
   Our passion and love for this fascinating area drives us to target every client's wishes, requests and needs.  Let us take you on a journey you will never forget.  We truly enjoy meeting visitors from all over the world. Call and email us today by follow this link.